We enable brands to maximize the success of therapy
We are leaders in Patient Generated Health Data (PGHD). We develop software that captures and delivers the evidence patients need to understand the benefits of therapy and to become actively engaged in their care.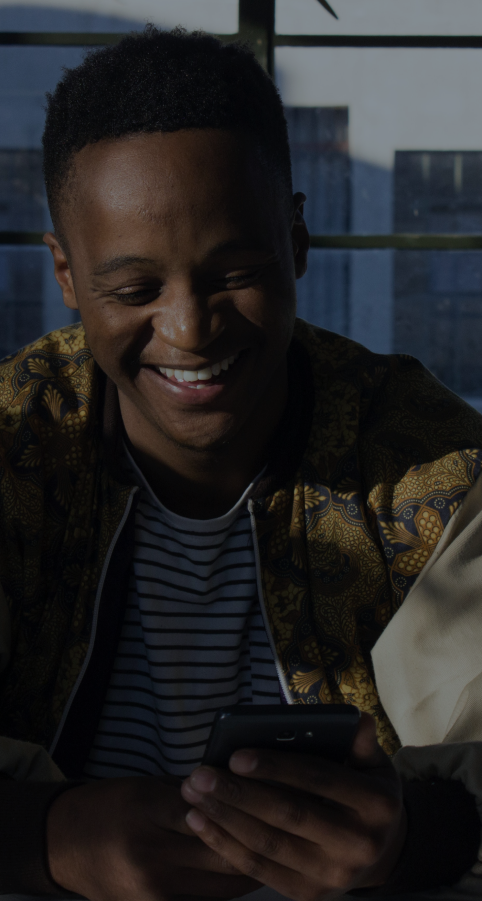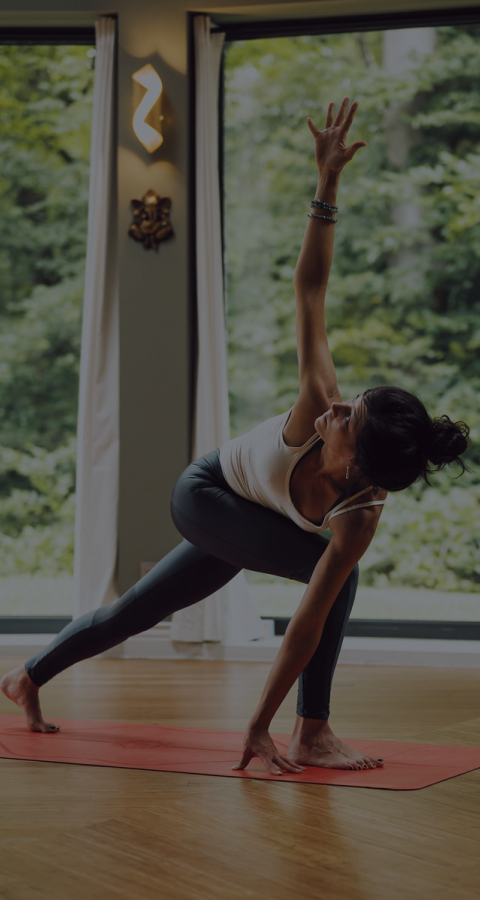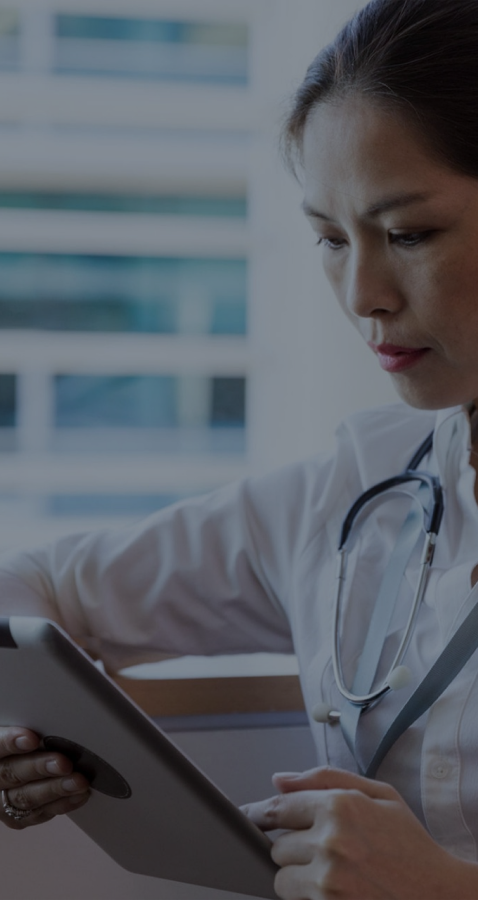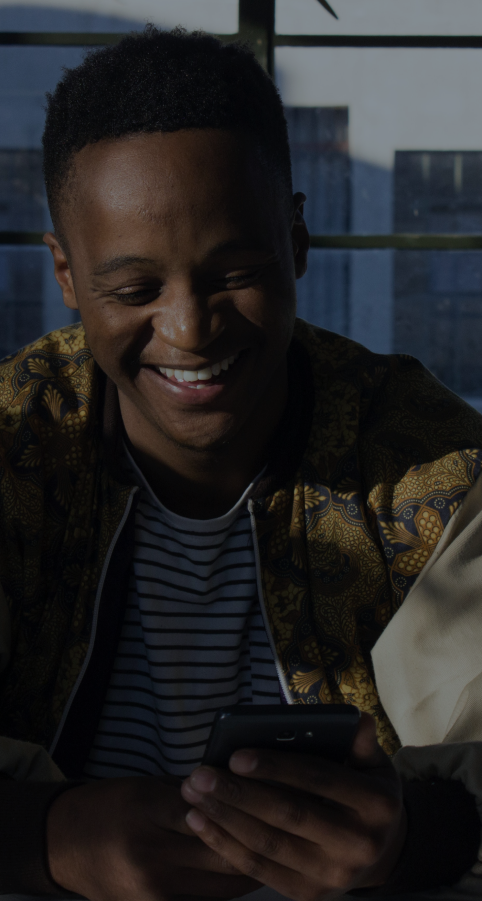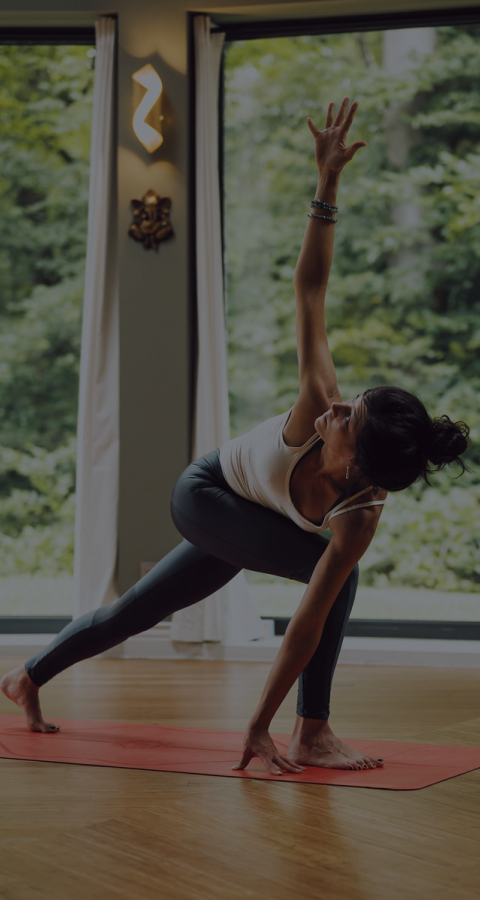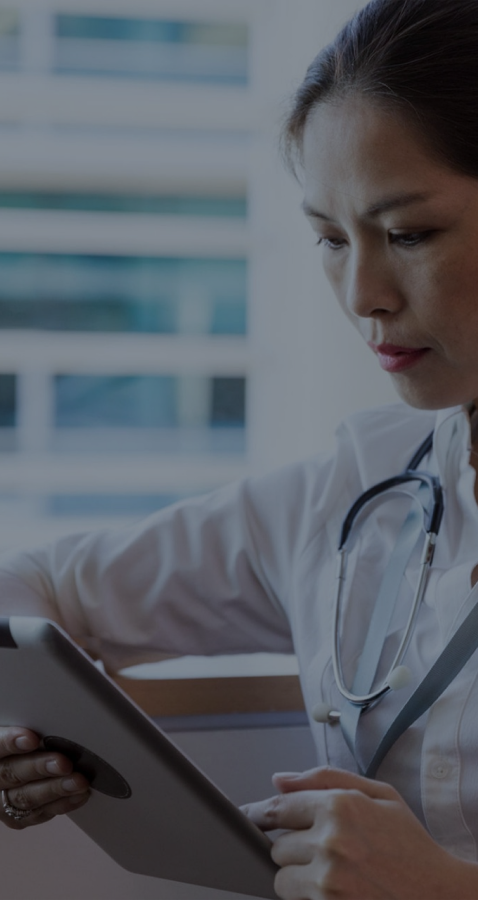 When patients are actively engaged, brands are successful
To help patients get the most from therapy, and to maximize their success, Pharma brands must provide patients with the tools and support needed to:
Learn if a medication is working
Stay on therapy longer
Have informed discussions with healthcare providers
Why are actively engaged patients so important?
Actively engaged patients get more from therapy
The barriers to active involvement
A lack of feedback on how patients are doing on therapy, can cause them to have questions and concerns which create doubts about the benefits of therapy.
‍
In today's healthcare climate, clinic visits are getting shorter and are increasingly being delivered remotely, often leaving patients with an incomplete understanding of their condition, their progress, and their therapy.

Patients end up acting inconsistently, relying on memory or making decisions based on how they feel in the moment. They just don't have the evidence needed to become actively engaged in the management of their conditions.

Eventually, uninformed patients disengage from care and discontinue therapy.

Actively engaged patients better manage their conditions
Engaged patients are more aware of their condition, understand whether a medication works, feel more cared for, have informed discussions with doctors and stay on therapy. They self-manage their condition and have improved health outcomes.

Pharma brands can help patients get the most from therapy, and maximize their own success, by providing the evidence they need to be actively involved.

Activating patients using Patient Generated Health Data (PGHD)
Our solutions use PGHD to enable patients to track their symptoms and medications, and help them:
See
the progression of their symptoms
Learn
if their medication is working
Understand
how adherence positively changes behaviors and affects their QoL
Receive
new data-driven insights about their condition and therapy
Use
that real world data to have more informed treatment discussions with their providers
Personalized interactions for better disease outcomes
Our solutions use PGHD to deliver better outcomes.
Learn more about TrackRR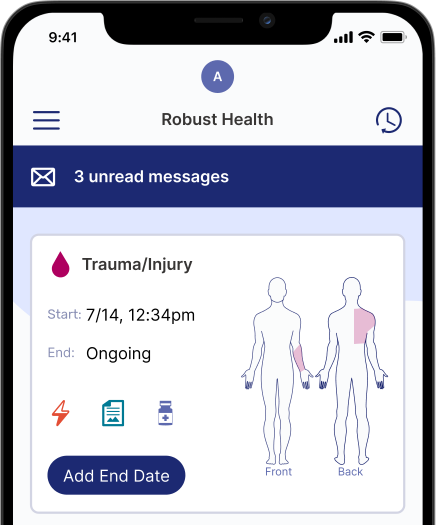 Our Partners